Click here for a pdf of the hammer results
Click here for pdf of the sales catalogue
Among the highlights is a collection of monumental sculptures based on TV and film props created by Rod and Louis Vass, who set up Armordillo Ltd, a company specialising in designing and creating sculptural props for films, shows and events. During his long career Rod worked for the BBC (on such classics as Doctor Who and Black Adder) and for Warner Bros, Disney, Marvel and DC. Over the last decade he has been joined by his son Louis, who has added his sophisticated digital sculpting skills to Armordillo's portfolio. Among them are three monumental polyurethane resin heads, which were made for the TV series Beowulf. They are each almost two and a half metres high and are estimated at £3,000 - £5,000 each, one of the heads has been designed to fit around a tree.

Click here for further details of the Rod Vass collection 
For further details of the Rod Vass collection please contact us.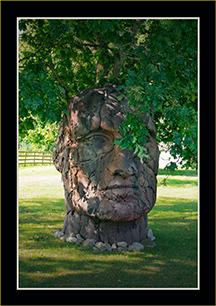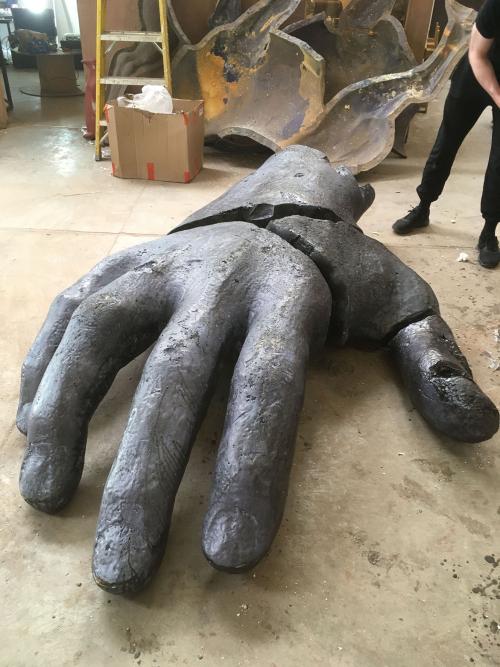 This is a sealed bid auction and all bids must be received by 16.00 BST Wednesday 28th September

For further details on how the sealed bid auction works visit Information for Buyers
**** Viewing by appointment only ****