Click here for a printout of the hammer results
For further Garden and Natural History lots visit the 29th March Sealed bid auction lots 100-496
Included in this auction are sculptural pieces by Tom Merrifield.
In 1976 Tom was commissioned by the Society for West End Theatres to create the sculpture given to the winners of The Olivier Awards (then named the SWET Awards). For the next eight years he would spend months preparing the numerous pieces required for each ceremony which so many of theatre's top talent now hold in pride of place on their mantelpieces
Possibly the most poignant of sculptures Tom has created is that depicting Diana, Princess of Wales. Having met and connected instantly with the Princess long before she died, Tom was considered by the British Red Cross to be best suited to create an exquisite bust of their former patron; now displayed at the Red Cross headquarters in London.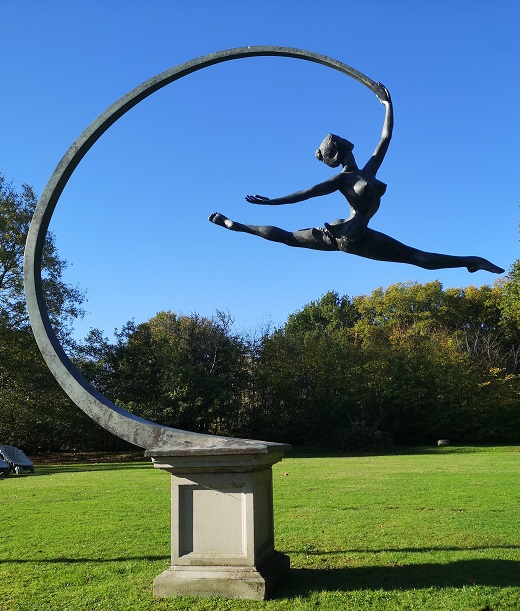 Free online live bidding through 'Summers Place Live' is available for this sale

(No surcharge - normal BP and VAT apply).
Click on the image below to view a pdf of the auction.  
*Viewing by appointment only* 
Lots with a ▲ symbol are subject to the Artist Resale Right 
Lots with a (‡) are subject to import duty at 5% on the hammer
Lots with a (†) are subject to VAT at 20% on the hammer 
BP 25% (plus VAT)